A little bit about us…
We're Corin & Rebecca and we run Bovey Larder, a zero-waste shop in Bovey Tracey.
We operate slightly differently from other shops and supermarkets. Our main aim is to reduce single use plastics that most larder goods are wrapped in. We stock your larder staples in bulk and then you can buy as much or as little as you need. We also have a range of products to make living an ecological friendlier life easier.
We want you to feel welcome in the shop and we will try to answer all your questions about our products, their uses and nutritional value. We hope to become a hub of products and information to help people live a low impact lifestyle. In the future we want to host workshops and talks to support a zero-waste lifestyle.
We both passionately believe we cannot continue to live in world in which we abuse and pollute the planet and use it as infinite resource. We believe that our lifestyle and shopping habits need to change so that we have a good, sustainable future.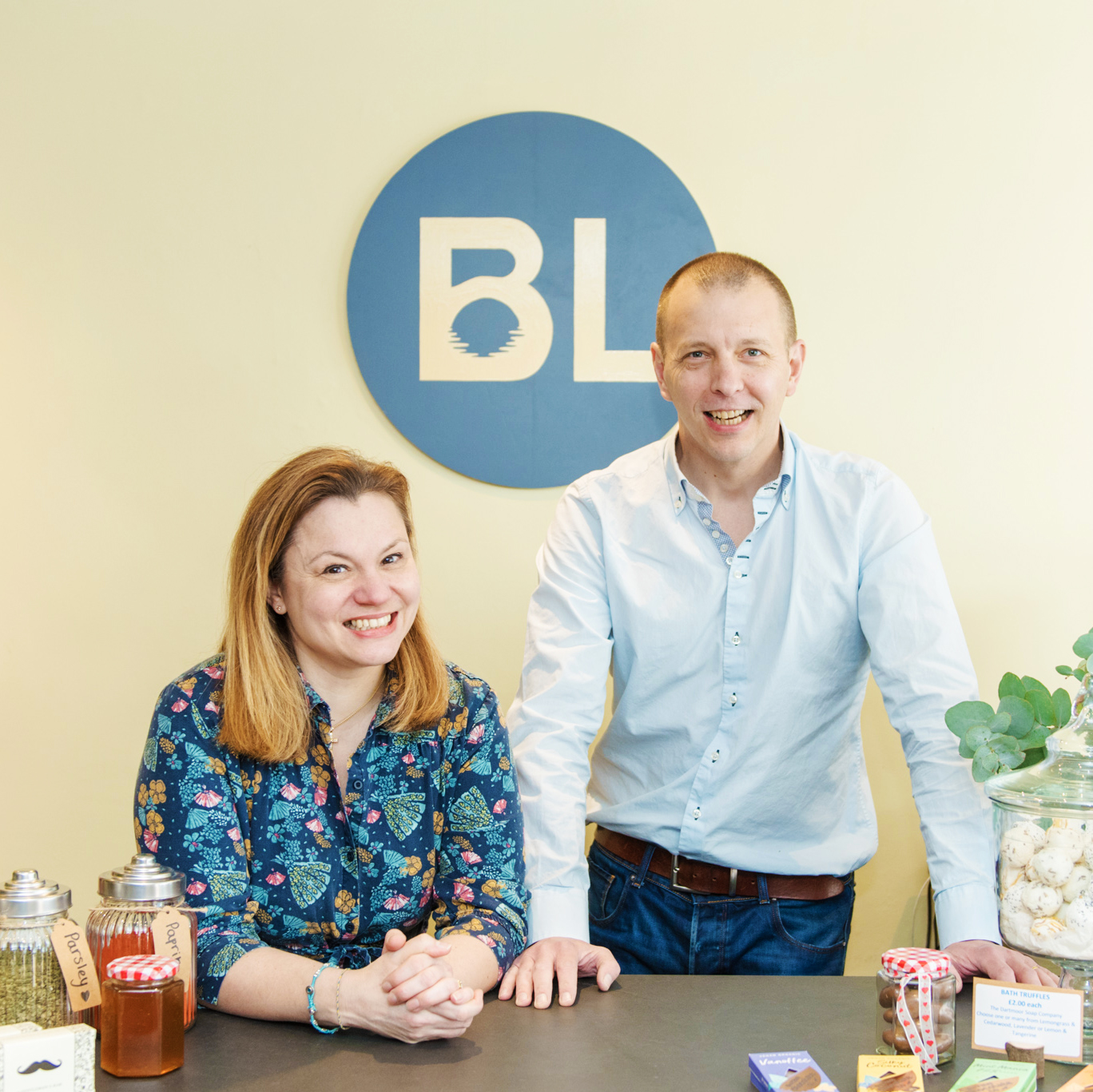 Consumerism has led us to believe that quick, plastic, single use products are what we need and this is destroying the environment.
Single use plastic packaging, even when recyclable, still pollutes.
We believe in 6 'R's
Refuse, Reuse, Recycle, Reduce, Repair and Rot.
By offering pantry staples that you can buy in the quantities you want, preventing food waste, without single use packaging, reducing plastic waste, we can all take small steps to change.
We are also extremely enthusiastic about running and developing a business in Bovey Tracey, our hometown. It is important to be involved and support both shops and communities in small towns. With the loss of local shops, we are not only losing independent stores to big multi brands, but we are also losing interactions within the community. Consequently, communities are damaged and money leaks out of local communities and to corporate shareholders.
We have a chronic epidemic of loneliness in today's society and being recognised and speaking to people in a local town can mean a huge difference to people's lives. Bovey Tracey has a diverse high street where shopping and eating in the local shops, cafes and pubs is not just about purchasing products or services, it is about face to face communication, friendliness and interest in the people within the community.
.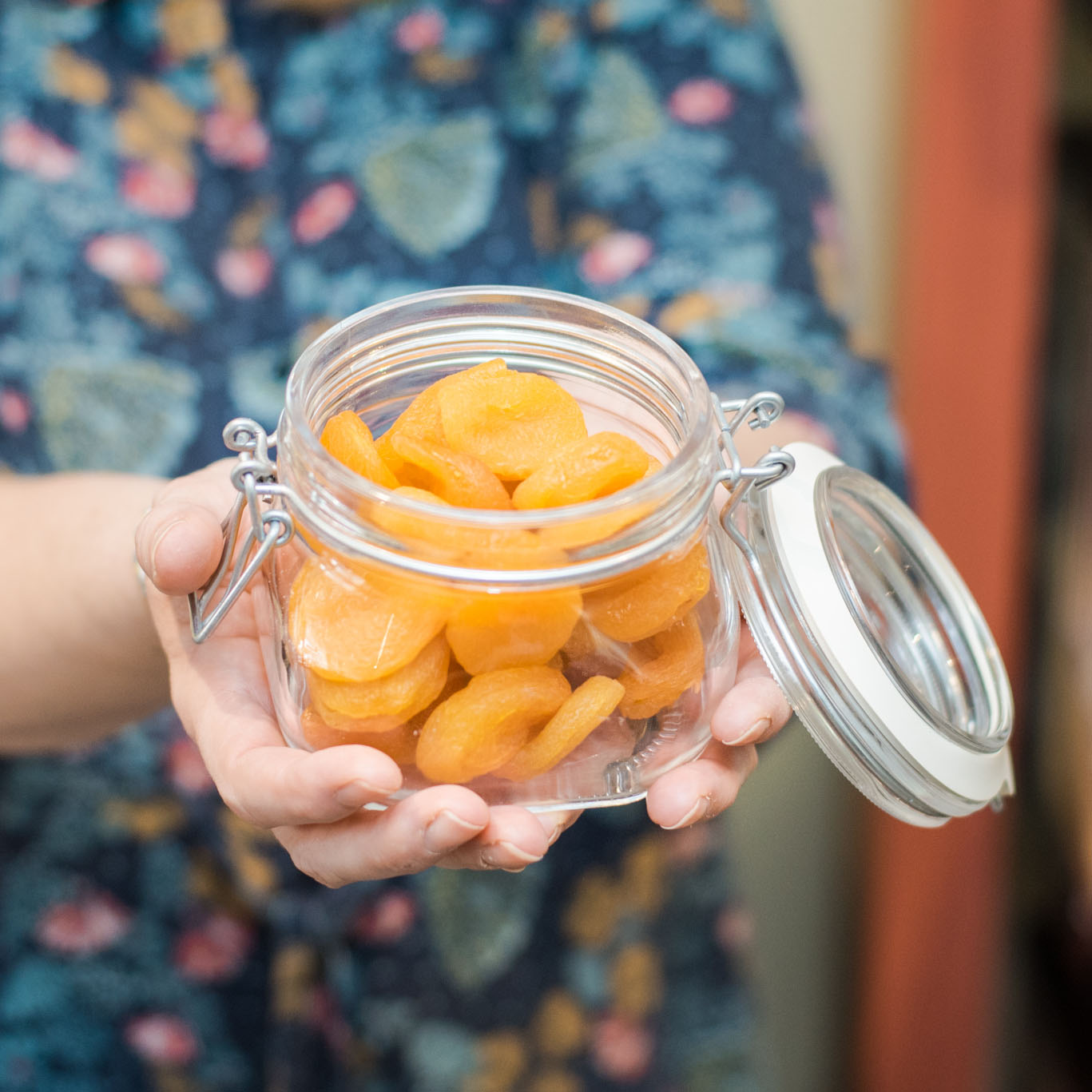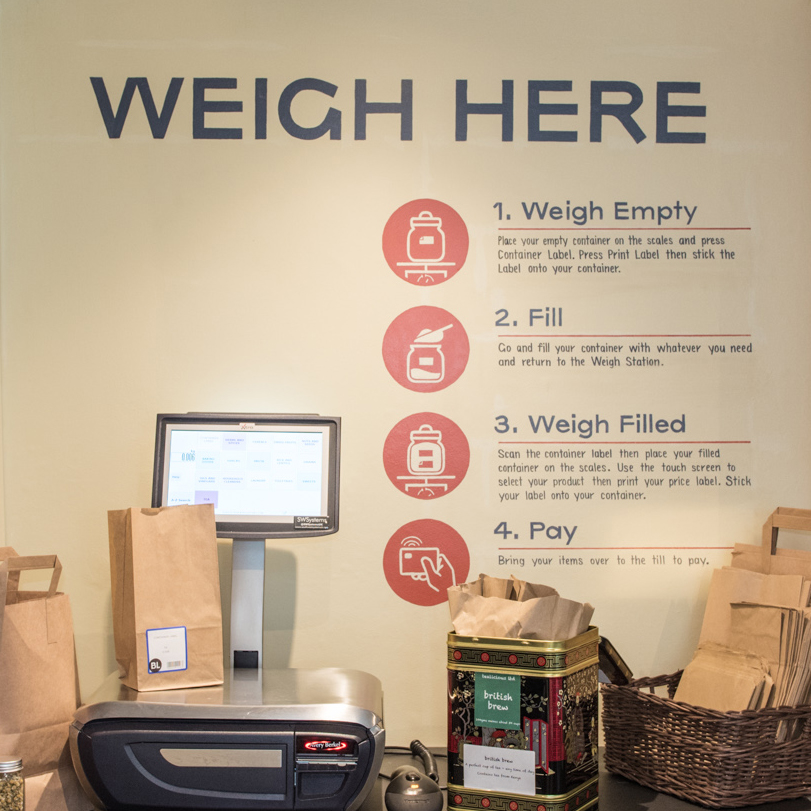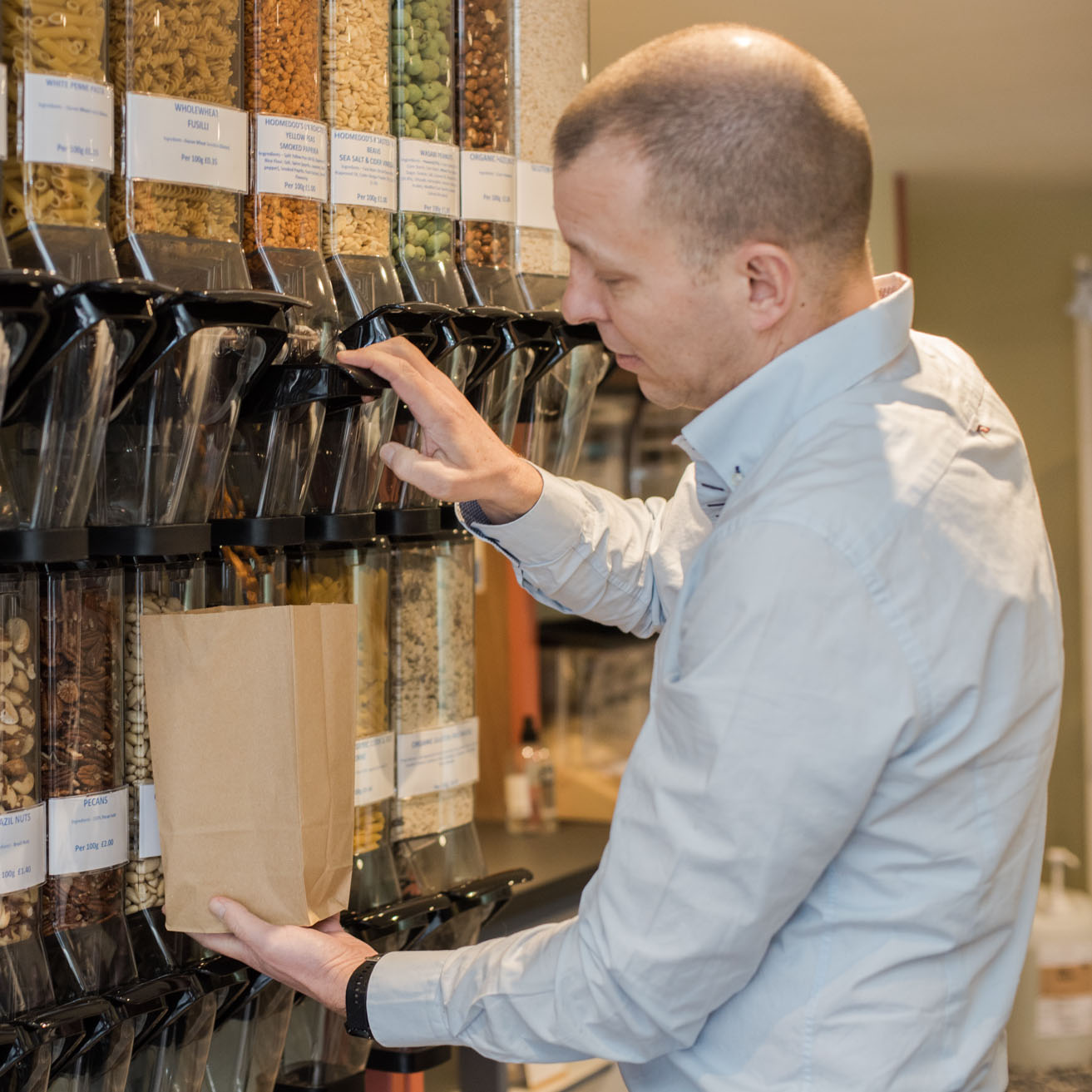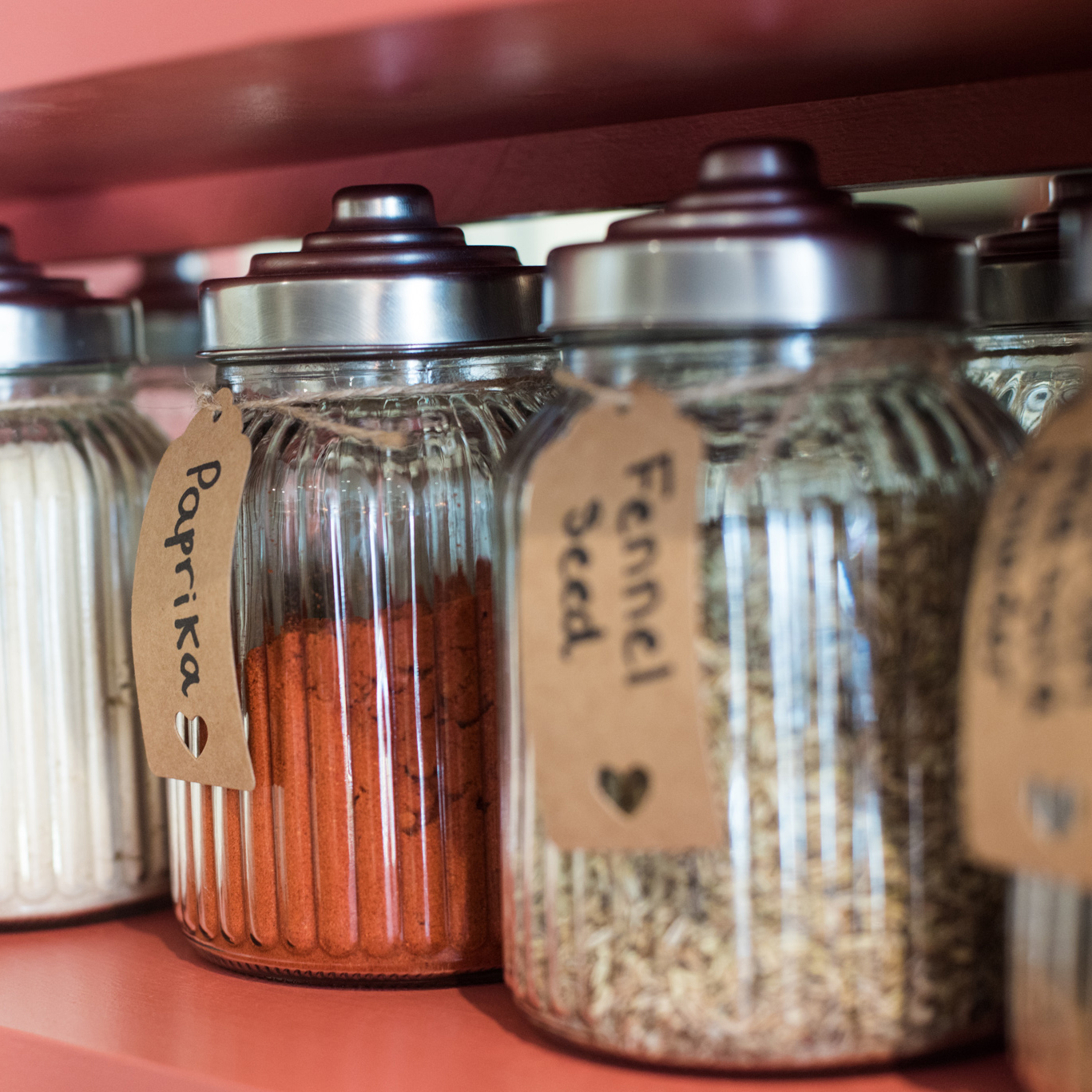 We look forward to welcoming you into Bovey Larder.
Corin and Rebecca