Our Partners
At Bovey Larder we have spent a lot of time sourcing goods.
While doing so we always try to ensure that our suppliers fit with the ethos of the shop.
We believe that there is power in how you spend your money – the more products bought without single use plastic or using recycled or waste products, the more companies and government realise that this is what consumers want and the more they will move away from producing and packing products that pollute our plant. 
We also like to try and support small businesses and local businesses where possible. Here are some of our partners and why we use them.

The Dartmoor Soap Company
The Dartmoor Soap Company is a small independent business based on a farm in Dartmoor. Inspired by their baby's delicate skin, they decided to create a completely pure bar of soap from the most natural oils.
They saw immediate results, within days their baby's eczema had disappeared. They realized that everyone's skin is affected by the product we use on them. After researching Sodium Lauryl Sulfate (SLS), parabens and other non-natural ingredients, they created a range of beautifully scented, yet 100% natural soaps. The Dartmoor Soap Company was born.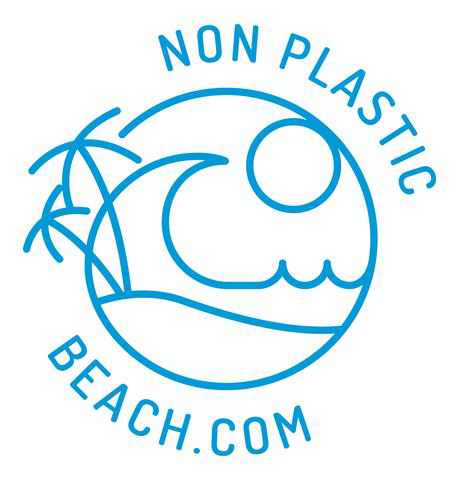 Non Plastic Beach
We are always looking for new supplies and love it when a customer suggests a company we should stock.
Non Plastic Beach is run by Gareth, one of our favourite customers' nephew.
. They wanted to start their own business that was in line with their ecological principles that sold products they liked and actually worked and did not cost a fortune.
We love their selection of zero waste products.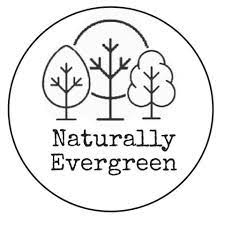 Naturally Evergreen
Naturally Evergreen is based in Bristol and run by Lucy. She supplies some of our products that help us all use more ecologically friendly products from toothbrushes, cotton buds and body loofahs to exfoliating face pads.
Lucy explains why she set up her business:
"I've had a love for the earth and all things nature my whole life and as I've got older my awareness of single use plastic feels like it's on overdrive. Every time I use or throw away a piece of plastic that has barely been used I feel quite angry that it hasn't yet been replaced by a better solution. I looked into what I could do as an individual for solutions in my own home. I use bamboo toothbrushes, make my own toothpaste, soaps and cleaning products. I use a loofah for washing up and hemp cloths for cleaning. I make do and mend anything that I have the skills to repair and I upcycle.  One day I decided I wanted to focus my business on eco friendly products and so Naturally Evergreen was born!"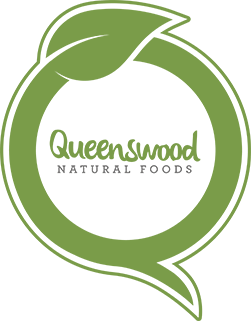 Queenswood
Many of our larder goods are supplied by Queenswood. Based in the West Country, they are a family-owned health food wholesale supplier.
They are committed to minimising the environmental impact of their operation and invest in new technology to help them do this, running their vans as efficiently as possible, reducing food miles and resulting CO2 emissions.
Queenswood are licenced for organic products by the Soil Association and their products are GMO free. They are also committed to ensuring that there is no slavery or human trafficking in their business or supply chain.

Ecovibe
Ecovibe is one of our suppliers that helps our customers live an eco-friendlier life. Their products are truly eco-friendly, ethically produced, sustainable and their packaging is always completely plastic-free.
As a company they have saved over 40 tonnes of plastic entering our eco-system and planted thousands of trees to offset carbon emissions.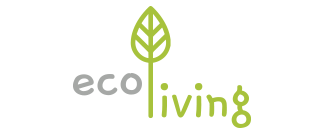 EcoLiving
EcoLiving is a distributor of high-quality sustainable products. They also create some killer zero waste products of their own.
They are committed to stopping microplastics from entering our oceans. All their products are designed to combat waste and plastic pollution.
EcoLiving is a member of 1% For The Planet, donating a portion of profits to protecting our oceans from plastic pollution. EcoLiving is also in partnership with Eden Reforestation Projects, planting native trees to help stop climate change and reduce extreme poverty.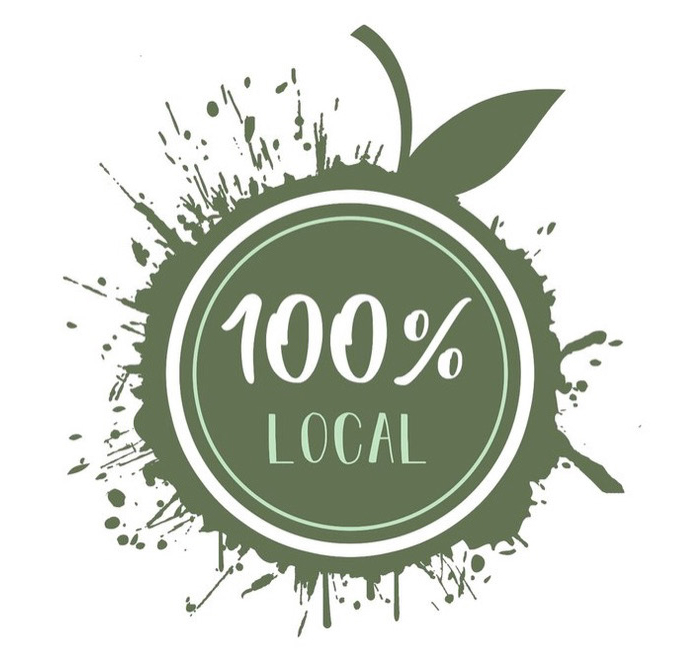 Local Suppliers
We love to stock eco products made by small scale producers who live in Bovey Tracey.
Our masks are made by Emma from Merry Mary who uses 100% bio enzyme linen with a soft organic cotton interiors. The linen has been washed with bio enzymes which is an environmentally friendly washing procedure for textiles. A truly environmentally friendly mask.
Our bib, lavender eye bags, produce bags and many other products are made by Phe for Willow Tree. She has a creative soul and is always making new things out of recycled material and wool! We particularly love her range of bibs and soft blocks for babies.
Our homemade bees wax wraps are made by Corin Ripely using 100% cotton material, local beeswax from Devon, pine resin and olive oil.

Organic Herb Trading Company
Our organic herbs and spices are supplied by The Organic Herb Trading Company.
They have, for almost 40 years, grown, sourced and supplied the UK's largest range of high quality botanicals for a diverse range of customers – in the herbal tea, food, skincare and medicinal markets.
All their products are certified organic by the Soil Association or Demeter and the vast majority are BRC approved at Grade AA.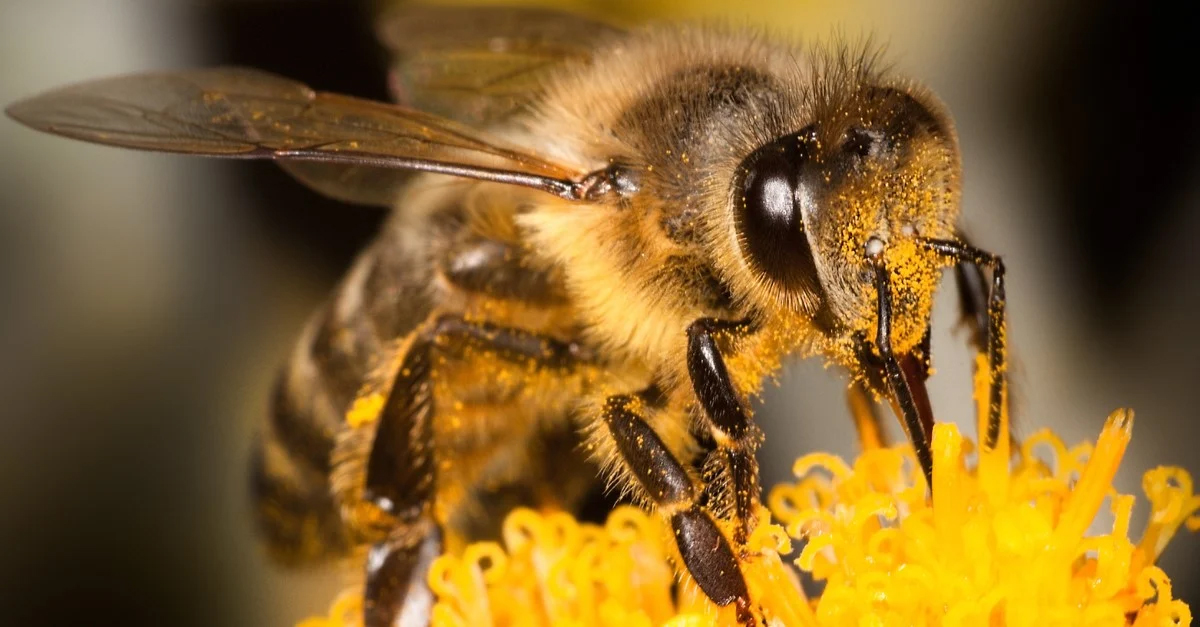 Simon Hopwood's Bovey Honey
Our honey is made by a team of 50,000 busy bees collecting nectar from the gardens, hedgerows and fields of Bovey Tracey and the surrounding area. 
Their home is in the corner of Hay meadow just out of Bovey. Local bees make local honey, which means the pollen they collect is all sourced from Bovey plants.
Many seasonal allergies are caused by these same plants, eating honey that contains that pollen is thought to help. Bovey Honey is unprocessed and pure, it has no added extras like much of the honey you buy in supermarkets.
The purer the honey, the stronger the medical benefits are thought to be, like potential anti-inflammatory and anti-bacterial properties.