There is some really fascinating watching and reading below.
Have a watch. Have a read. And tell us what you think.
Seaspiracy
Seaspiracy is the ground-breaking Netflix Original documentary which exposes the fishing industry's impact on the world's oceans.
This one is a bit personal and part of our journey to doing what we do! There really is no such thing as a sustainable fishery! I haven't eaten fish since watching this and I was a real fish lover.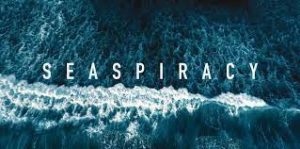 The Game Changers
Meeting visionary scientists and top athletes, a UFC fighter embarks on a quest to find the optimal diet for human performance and health.
This one had a big impact on me. Watching it after Seaspiracy, it tipped me over the edge to becoming vegetarian. And not only for the reason discussed at the end of the programme!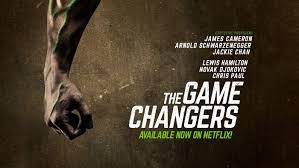 The Story of Plastic
https://www.storyofstuff.org/movies/the-story-of-plastic-documentary-film/
From 'The Story of Stuff Project', this film is well worth a watch when you can find a screening.
Industry worldwide has done an incredible job of hiding sheltering us from the impacts that plastic packaging has had and will have on our environment and ecosystems. This is a real eye-opener.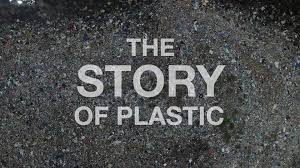 The Blue Zones, by Dan Buettner
Dan Buettner walks us through the recognised 'Blue Zones' around the World and investigates what makes these communities particularly healthy, happy and long-living.
Some summaries of this book, and even the sub-title, suggest if we read this and learn the lessons of the Blue Zones, we can live longer. But actually there are so many lessons in here, it's a lot more than that.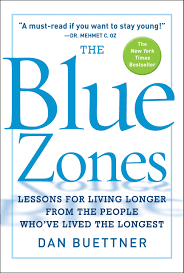 Channel 4 Dispatches – The Dirty Truth About Your Rubbish
https://www.channel4.com/press/news/dirty-truth-about-your-rubbish-dispatches-monday-8th-march-8pm-channel-4
Channel 4 Dispatches investigates millions of tonnes of waste we leave out for recycling actually ends up being burned, reveals which areas of the country incinerate the most.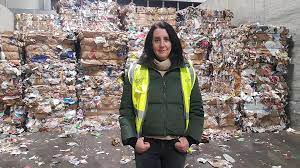 BBC.co.uk: The audacious PR plot that seeded doubt about climate change
https://www.bbc.co.uk/news/science-environment-62225696
We're still recovering from decades of damage that the fossil fuel industry did by casting doubt on the science of climate change. Look where it's left us.
Refers onto:
Big Oil v the World' on iPlayer
Three-part story of what the fossil fuel industry knew about climate change more than four decades ago.
https://www.bbc.co.uk/iplayer/episode/p0cgqlv1/big-oil-v-the-world-series-1-1-denial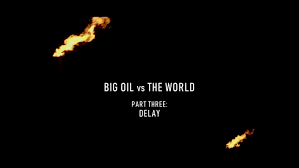 Manifesto, by Dale Vince
Dales Vince is a British green energy industrialist. A former new age traveller, he now owns Ecotricity, the green energy company. Dale is also chair and major shareholder Forest Green Rovers, newly promoted into EFL League and will be playing Exeter and Plymouth in the upcoming season.
Quick to read, the book showcases a real can-do attitude. We can make great things happen by going green with our consumption and use of energy, transport and food.
Thanks very much to Susie for the recommendation!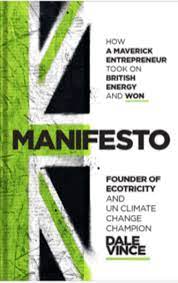 Finding Ultra, by Rich Roll
Rich Roll's transformative journey from fat Dad to plant-fuelled extreme endurance athlete is truly inspiring.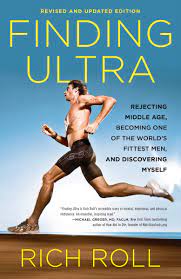 The Commitment
The Commitment organisation is focused on speeding up government action for a healthy planet, where the climate is stable and nature recovers.
By registering, you commit to only voting for candidates who make the environment and climate action their top priority.